Going Green Has Never Been So Easy & Convenient
---
Badger Plug will recycle and pay for bulk quantities of certain types of roll suspension components – saving warehouse space, disposal costs and the planet.
Plastic & Steel Clips & Channels

Plastic & Fiber Sleeve Plugs

Wood & Plastic Endboards

Film Pallets & Skids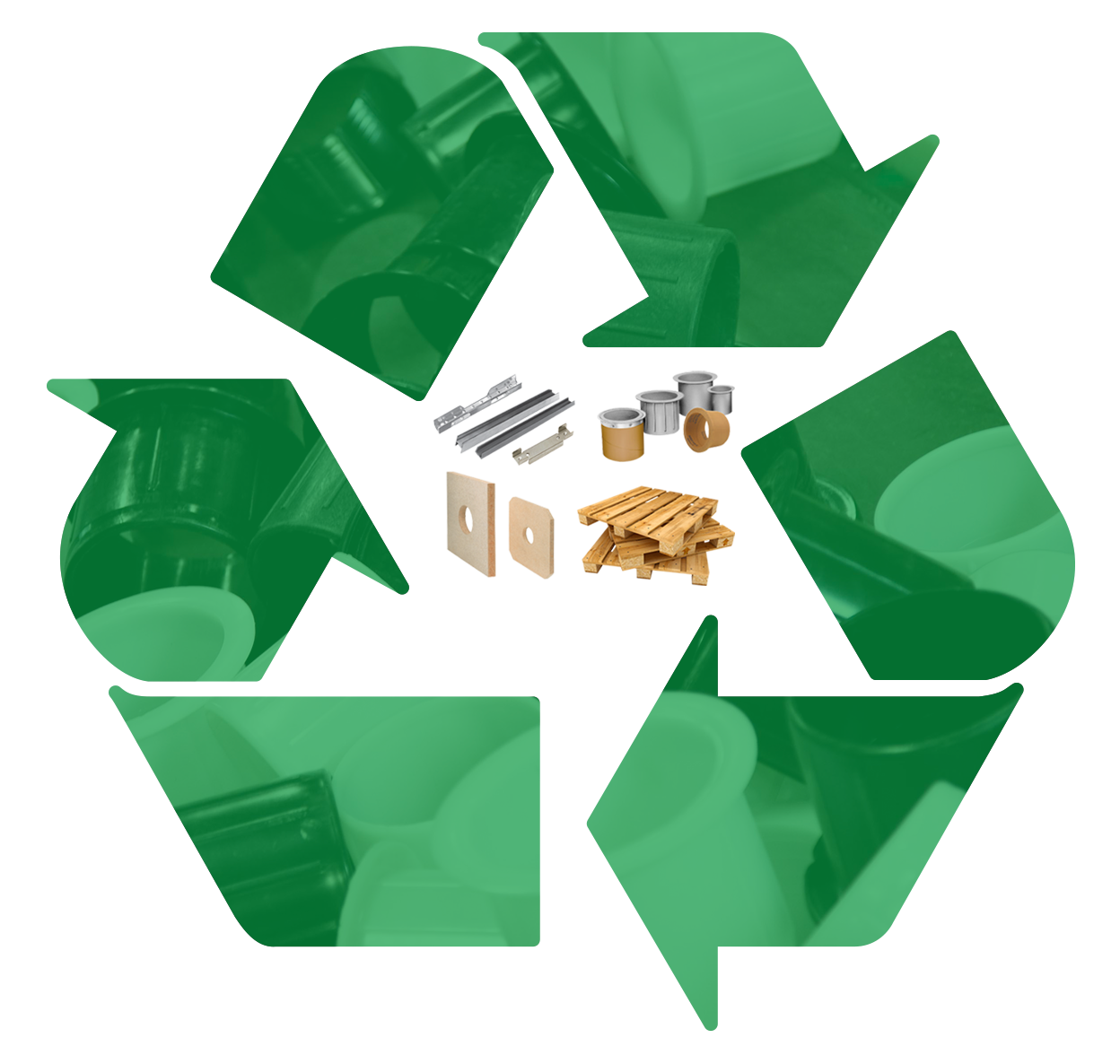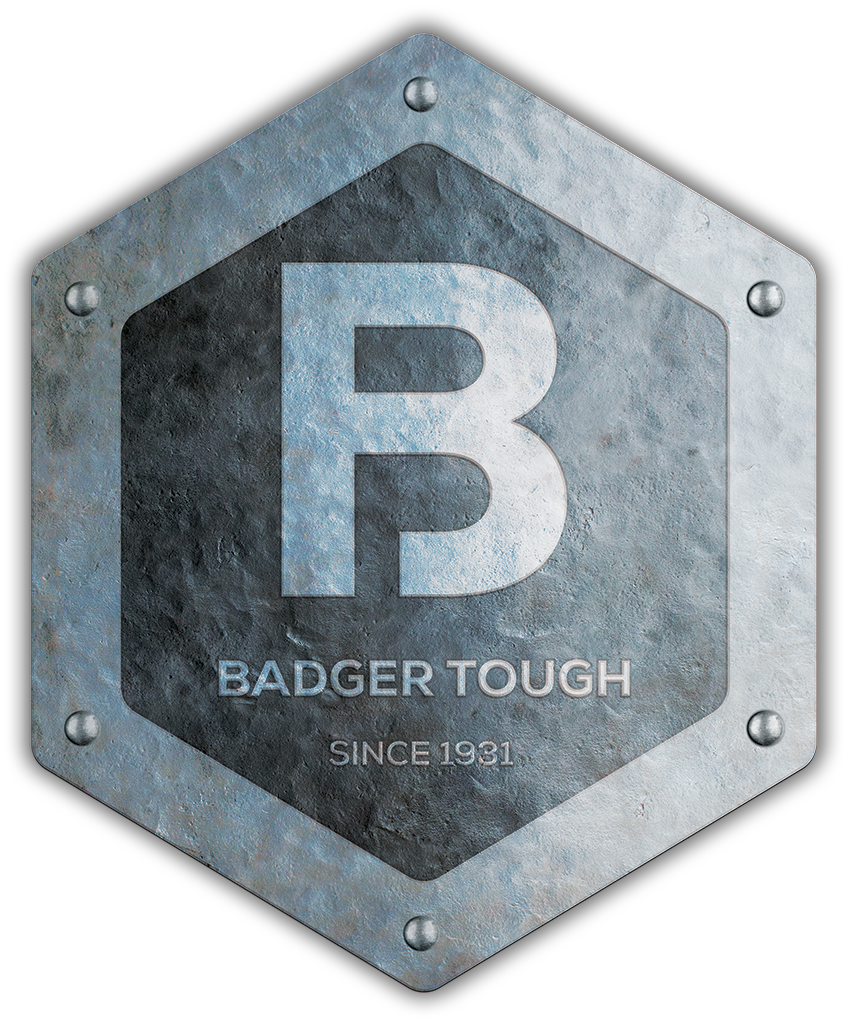 Built Badger Tough
Since 1931, Badger Plug has been creating the strongest roll protection and suspension solutions - or, as we say, solutions that are Badger Tough. What does it mean to be Badger Tough?
Never Compromise on Quality
Always Provide Maximum Protection
Always Focus on Adding Value
Badger Plug News & Events
April 28, 2021
It was 1931, just two years after the stock market crashed, sending the U.S. into the Great Depression. The country had gone dry thanks to prohibition
[…]
December 9, 2020
Badger Plug is proud to offer coil protection solutions designed specifically to safeguard steel and aluminum coils from damage. Made from durable and recyclable plastic, these
[…]
December 3, 2020
Badger Plug now offers core plugs made from High-Density Particle Board. This tougher material protects large, heavy rolls in demanding applications.
Your Single Source for Roll Protection & Suspension Products