Your Single Source for Roll Protection Solutions
---
When you're dealing with rolled products, core collapse is a very real possibility. At Badger Plug, we specialize in products that prevent this. Our Plastic, Metal, Steel and Double Core Plugs are designed to add structure and rigidity to your rolled products, preventing damage during shipment, storage and more.
---
Plastic Core Plugs
Plastic Core Plug models in a variety of strengths and sizes. Available flanged or flangeless.
VIEW PRODUCTS
---
---
Steel Core Plugs
Cold Rolled Steel and Tinplate Core Plugs, in a variety of sizes, for both lightweight and heavy-duty applications.
VIEW PRODUCTS
---
---
Wood Core Plugs
Molded wood and chipwood, plywood, particle board and MDF plugs, naturally textured for added holding power.
VIEW PRODUCTS
---
---
Double Core Plugs
Extra deep, cone-shaped & extra-strength plugs for easier shipping and storage. Standard & custom sizes.
VIEW PRODUCTS
---
---
Vertical Pack System
Stackable system that utilizes double and single core plugs for maximum protection in shipping and storage.
VIEW PRODUCTS
---
---
Rings
Coil ID protection rings are designed to protect steel coils during the banding, packaging and handling process.
VIEW PRODUCTS
---
---
Need a Custom Design? We Can Help.
Whether you need a short- to medium-run solution, or you're looking for a mass-produced plastic molded, stamped metal or wood component, Badger Plug has the knowhow and capabilities to create exactly what you need.
---
Going Green Has Never Been So Easy & Convenient
---
Badger Plug will recycle and pay for bulk quantities of certain types of roll suspension components – saving warehouse space, disposal costs and the planet.
Plastic & Steel Clips & Channels

Plastic & Fiber Sleeve Plugs

Wood & Plastic Endboards

Film Pallets & Skids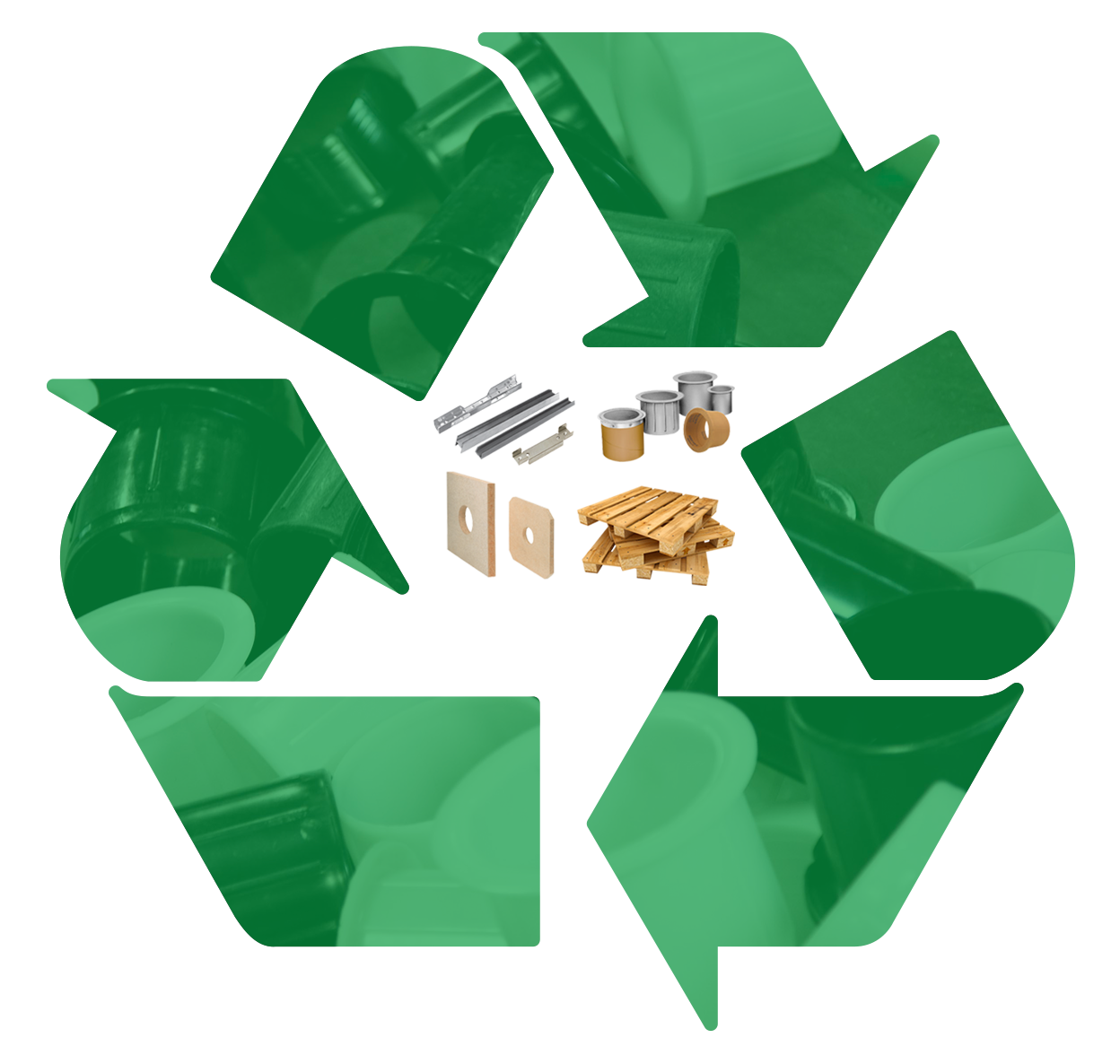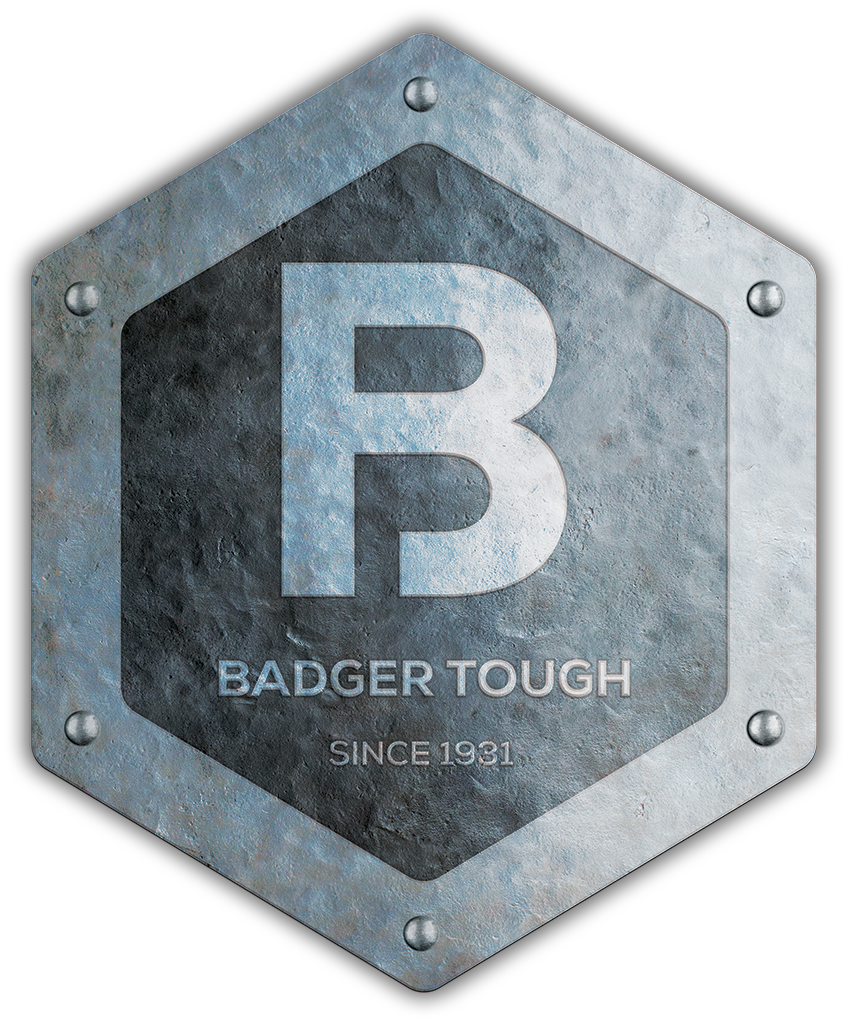 Built Badger Tough
Since 1931, Badger Plug has been creating the strongest roll protection and suspension solutions - or, as we say, solutions that are Badger Tough. What does it mean to be Badger Tough?
Never Compromise on Quality
Always Provide Maximum Protection
Always Focus on Adding Value
Badger Plug News & Events
June 5, 2023
Register for free using the coupon code below! Badger Plug will be exhibiting at Pack Expo in Las Vegas, September 11-13, 2023. Visit us in booth
[…]
April 28, 2021
It was 1931, just two years after the stock market crashed, sending the U.S. into the Great Depression. The country had gone dry thanks to prohibition
[…]
December 9, 2020
Badger Plug is proud to offer coil protection solutions designed specifically to safeguard steel and aluminum coils from damage. Made from durable and recyclable plastic, these
[…]
Your Single Source for Roll Protection & Suspension Products