Badger Plug Means Best Protection
---
Since the very beginning, Badger Plug has had one mission - to protect products. From our innovative roll suspension systems, to our tried and true protection products like wood, plastic and metal core plugs; wood endboards & sleeve plugs; plastic pad plugs; wood and metal tube closures; and anchor spool and spool components, Badger Plug designs, engineers and manufactures the best product protection solutions on the market today.
Best Solutions
We're dedicated to designing, engineering and manufacturing exceptional roll protection, suspension and other product protection solutions.
Best Components
Our core plugs, endboards, closures, spool components and custom solutions are designed to provide maximum product protection.
Best Custom Design
In-house expert design and engineering services will create the custom product protection solutions you need.
Best Recycling Program
We recycle and pay for bulk quantities of roll protection products that can be re-sold as used packaging - saving time, money and the environment.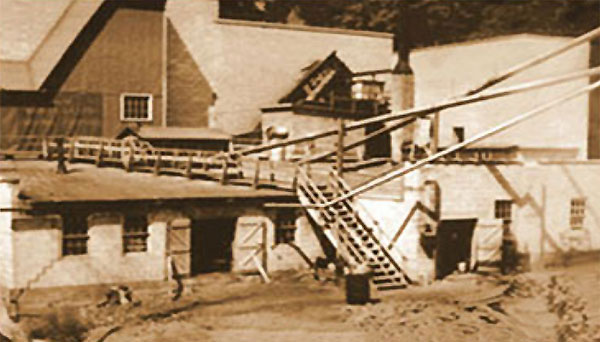 History of Badger Plug:
In a small brick building on the banks for the Fox River in Appleton, WI, Badger Plug began producing wood core plugs in 1931. It was a time when many people in rural Wisconsin didn't have electricity, and we relied on the river to provide power for our industrial machines as they turned birch logs into wood core plugs for the paper industry.

Things have changed since then, and we have grown – becoming one of the leading innovators in the industry and increasing our core offerings to include an array of roll protection, suspension and other product protections.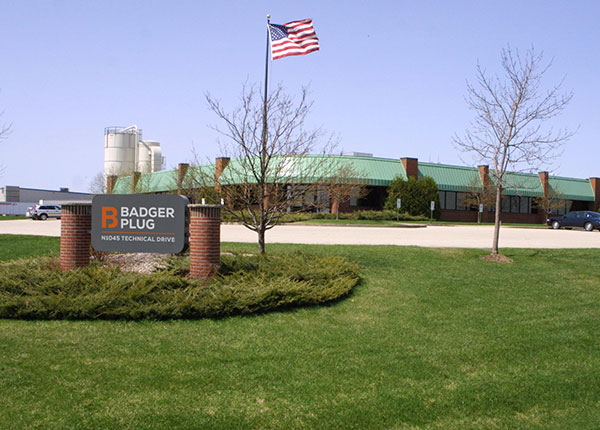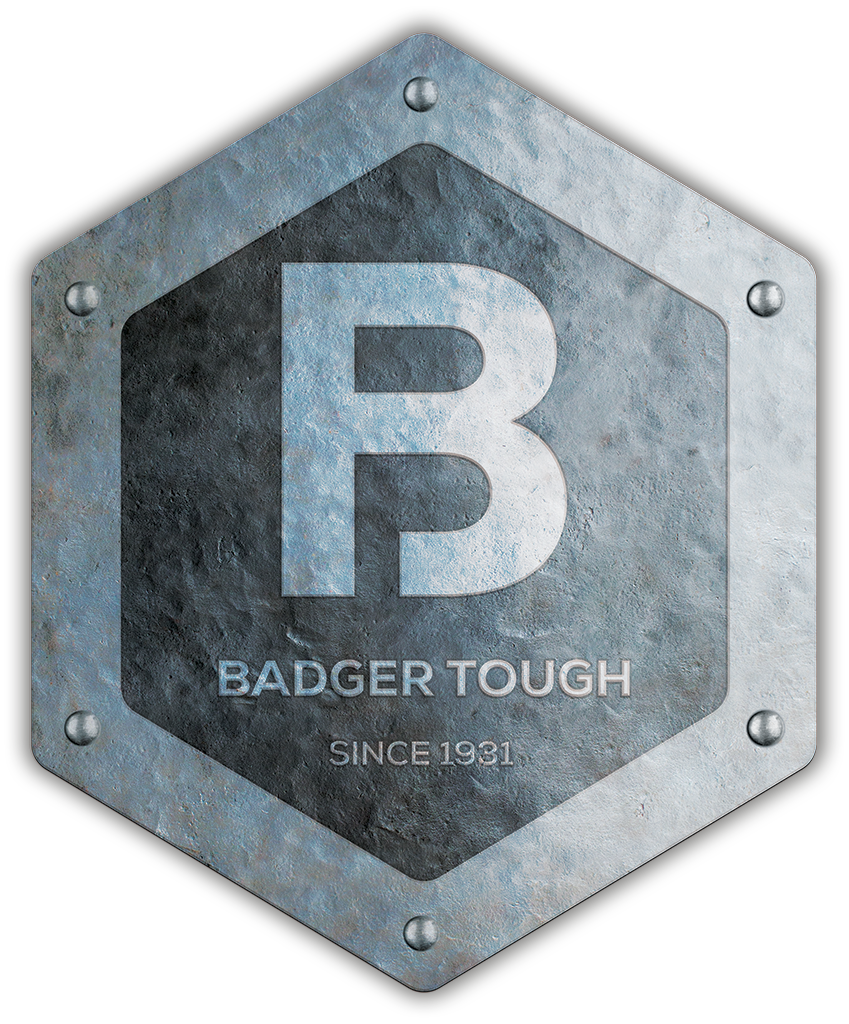 Built Badger Tough
Since 1931, Badger Plug has been creating the strongest roll protection and suspension solutions - or, as we say, solutions that are Badger Tough. What does it mean to be Badger Tough?
Never Compromise on Quality
Always Provide Maximum Protection
Always Focus on Adding Value
Badger Plug News & Events
June 5, 2023
Register for free using the coupon code below! Badger Plug will be exhibiting at Pack Expo in Las Vegas, September 11-13, 2023. Visit us in booth
[…]
April 28, 2021
It was 1931, just two years after the stock market crashed, sending the U.S. into the Great Depression. The country had gone dry thanks to prohibition
[…]
December 9, 2020
Badger Plug is proud to offer coil protection solutions designed specifically to safeguard steel and aluminum coils from damage. Made from durable and recyclable plastic, these
[…]
Your Single Source for Roll Protection & Suspension Products