Trusted to Deliver Quality Product Protection Solutions
---
Product damage during shipping & storage costs American companies millions in losses every year. But product damage is preventable with protection solutions from Badger Plug. Specializing in roll protection, Badger Plug will customize a protection solution for your products – preventing damage, adding value and protecting your revenue.
Going Green Has Never Been So Easy & Convenient
---
Badger Plug will recycle and pay for bulk quantities of certain types of roll suspension components – saving warehouse space, disposal costs and the planet.
Plastic & Steel Clips & Channels

Plastic & Fiber Sleeve Plugs

Wood & Plastic Endboards

Film Pallets & Skids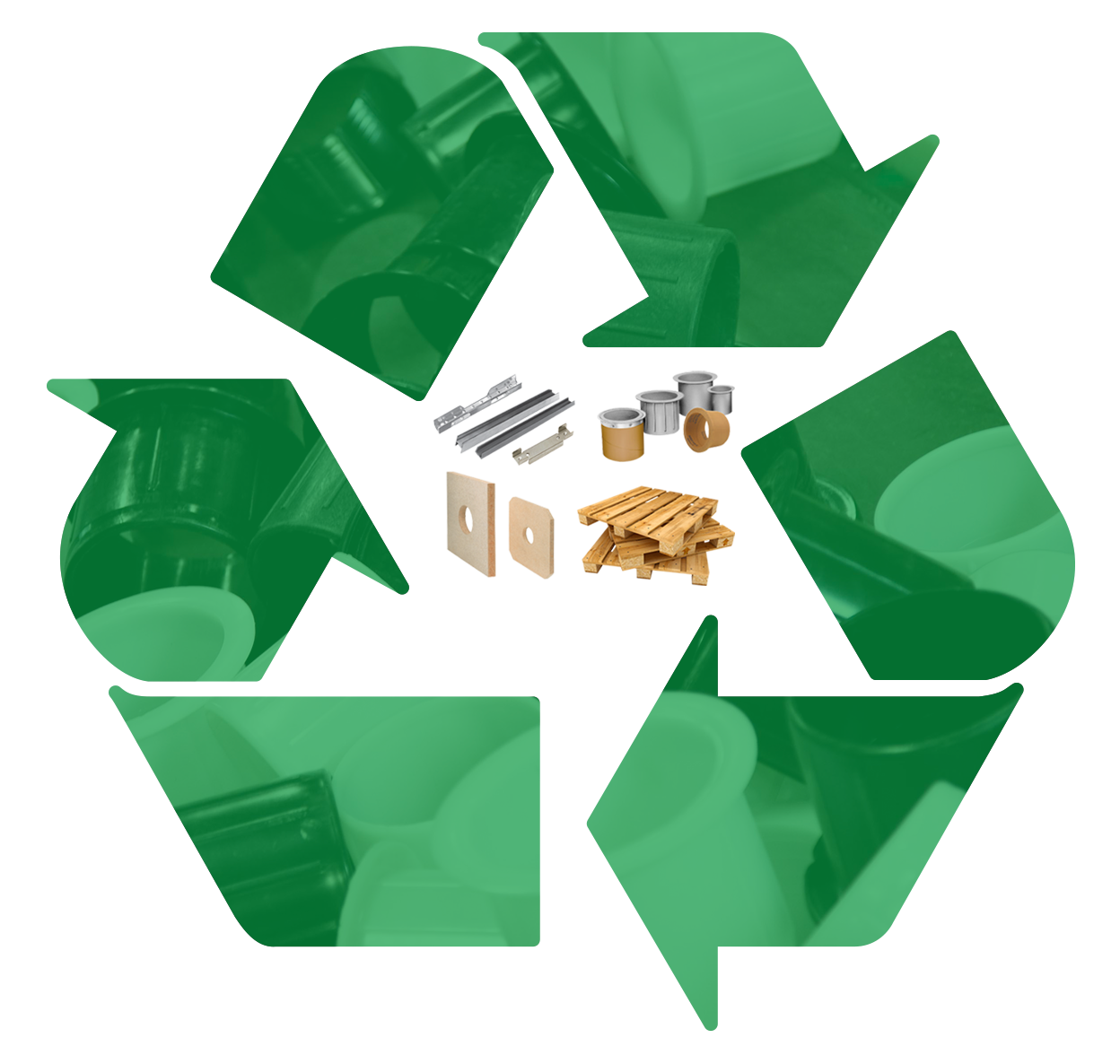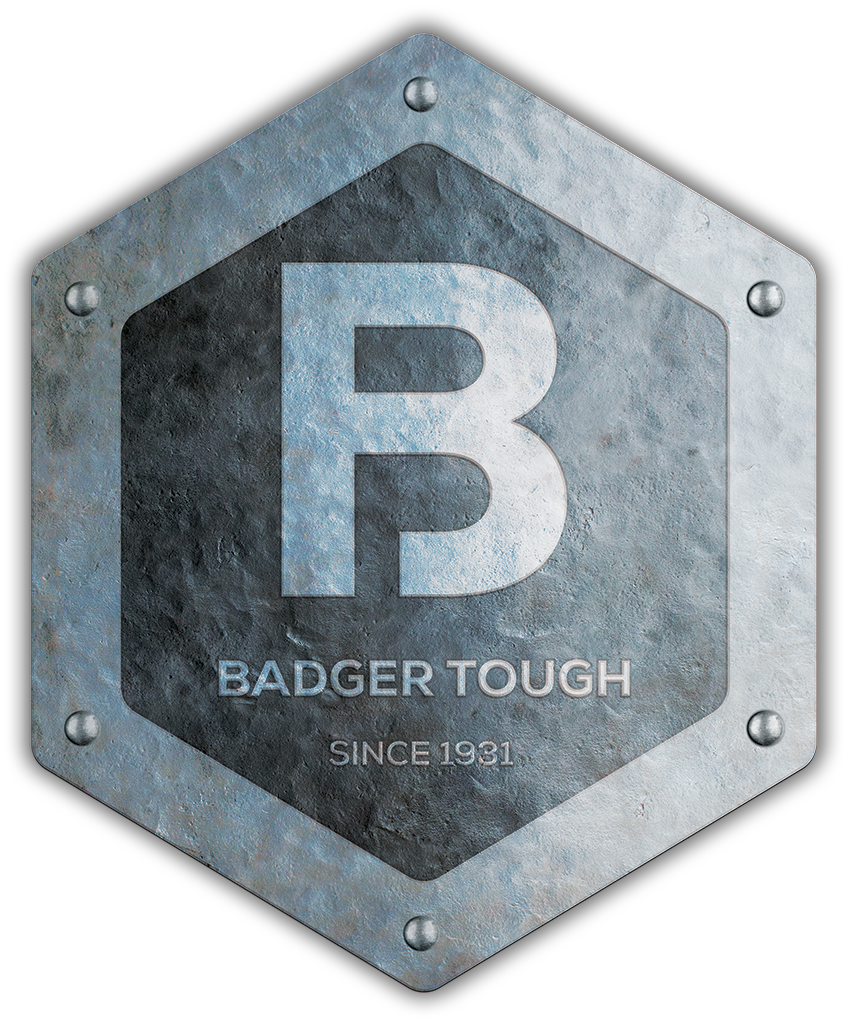 Built Badger Tough
Since 1931, Badger Plug has been creating the strongest roll protection and suspension solutions - or, as we say, solutions that are Badger Tough. What does it mean to be Badger Tough?
Never Compromise on Quality
Always Provide Maximum Protection
Always Focus on Adding Value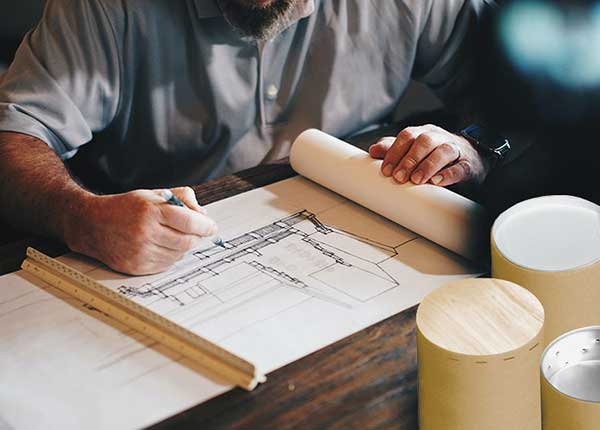 1. Innovative Solutions Provider
Our number one goal is to provide maximum protection for your products. We do this by constantly innovating new core plug, endboard, tube closure, sleeve & pad plugs, spool components and other products that defend your products during shipping, storage and more.
2. Experienced & Knowledgeable
When we began manufacturing our first wood core plugs in a tiny brick building more than 90 years ago, we made it our mission to create the best product protection products on the market. The industry has changed a lot since then, but our mission hasn't.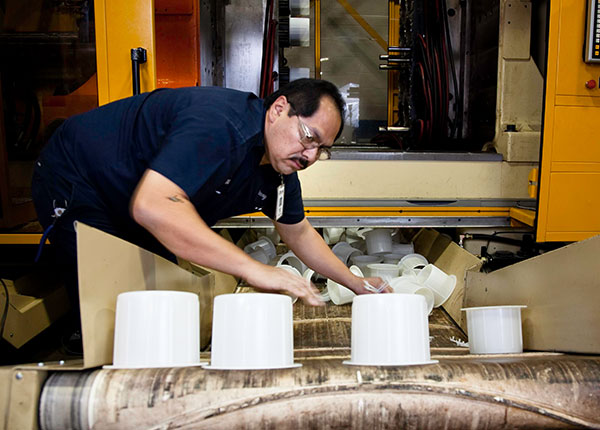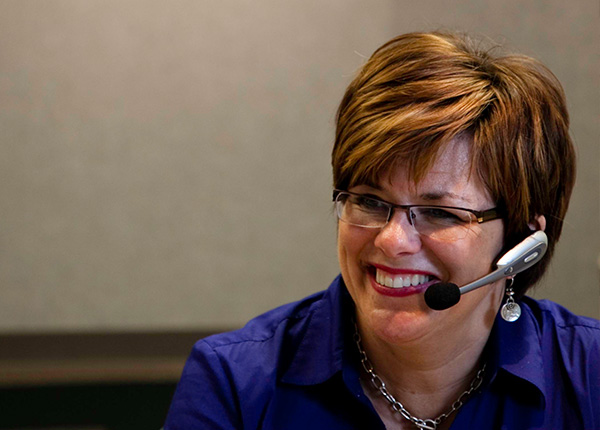 3. Dedicated Account Management
Our dedication to quality doesn't end with our products. We offer dedicated account management to our clients, providing the best customer support and personalized order and design assistance in the industry. It's this collaborative spirit that allows us to create better protection solutions.
4. Made in America
We proudly craft all our roll protection and roll suspension products in the U.S.A., using good-old American ingenuity and hardworking midwestern skill and persistence. We feel this elevates the quality of our products, providing you with better product protection.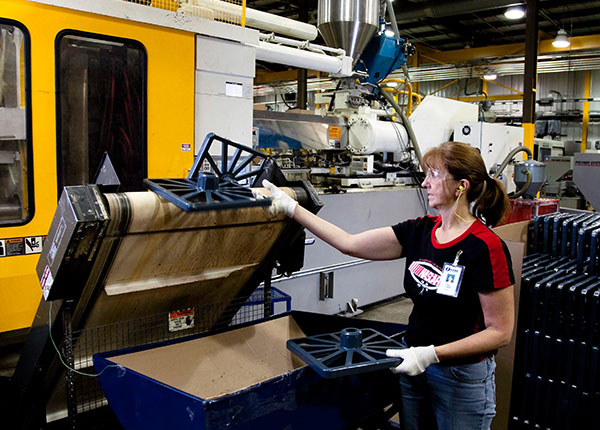 Have Questions? We Have Answers
Badger Plug News & Events
April 28, 2021
It was 1931, just two years after the stock market crashed, sending the U.S. into the Great Depression. The country had gone dry thanks to prohibition
[…]
December 9, 2020
Badger Plug is proud to offer coil protection solutions designed specifically to safeguard steel and aluminum coils from damage. Made from durable and recyclable plastic, these
[…]
December 3, 2020
Badger Plug now offers core plugs made from High-Density Particle Board. This tougher material protects large, heavy rolls in demanding applications.
Your Single Source for Roll Protection & Suspension Products