Badger Plug Over 90 Years of Service
---
Serving Our Customers Since 1931
From our humble beginnings in a small, water-wheel powered building along the Fox River, Badger Plug has grown into the world's largest supplier of roll protection and suspension solutions.
---
Enjoy our stories of Badger Plug through the decades!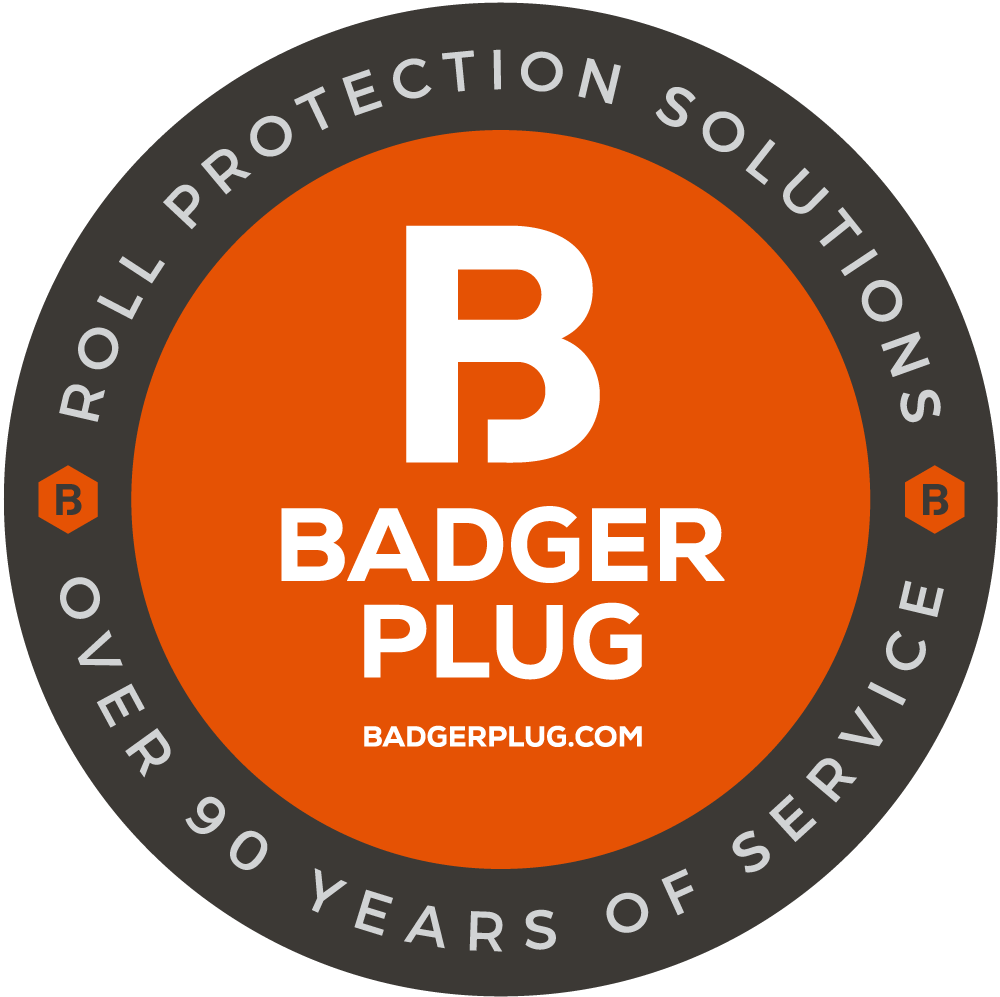 September 1, 2021
America is always changing, but the 1950's is remembered as one of the country's most transformative decades. The 1950's were also transformative years for Badger Plug. While the paper industry remained our primary customer base, Badger Plug developed new products and explored new materials to meet expanding roll protection needs.
April 28, 2021
It was 1931, just two years after the stock market crashed, sending the U.S. into the Great Depression. The country had gone dry thanks to prohibition
[…]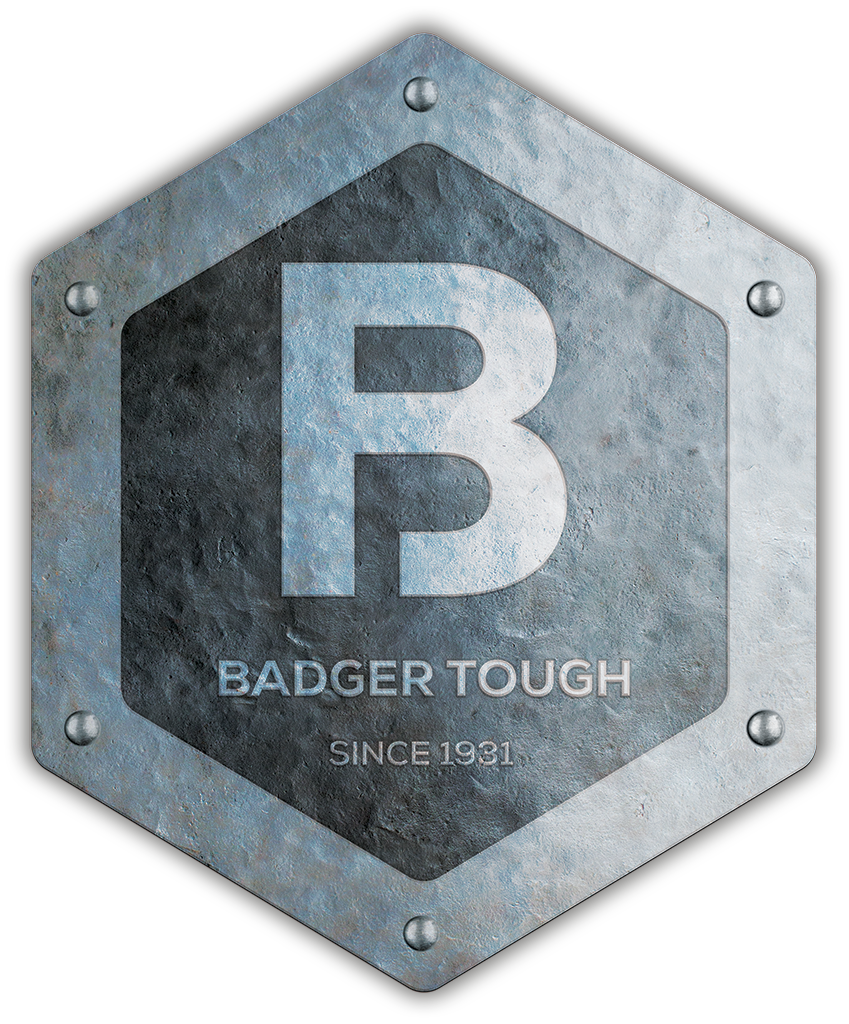 Built Badger Tough
Since 1931, Badger Plug has been creating the strongest roll protection and suspension solutions - or, as we say, solutions that are Badger Tough. What does it mean to be Badger Tough?
Never Compromise on Quality
Always Provide Maximum Protection
Always Focus on Adding Value
Your Single Source for Roll Protection & Suspension Products